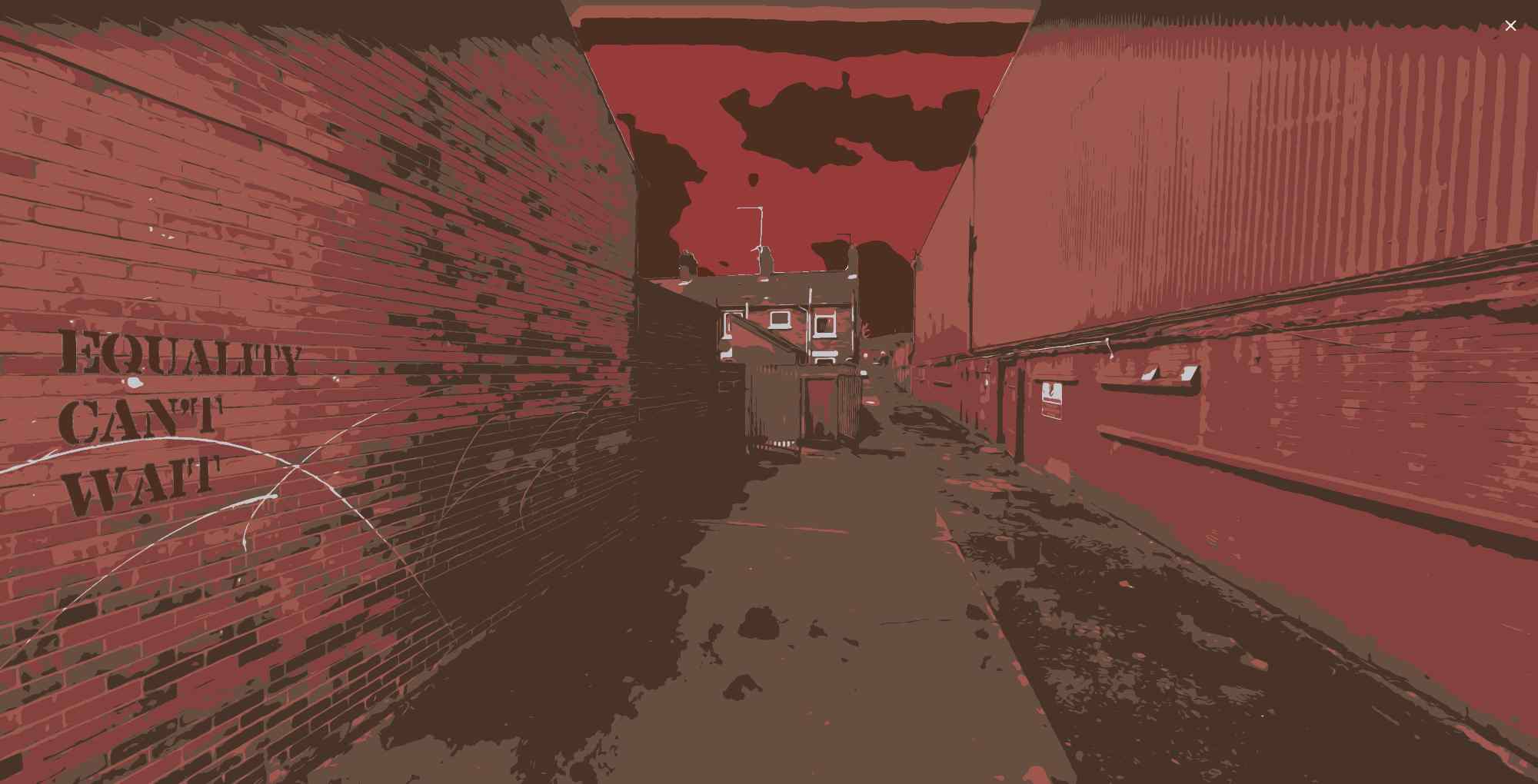 Policy Watch
An eye on policy changes in Ireland, the UK and beyond
Towards a Kind Economy | Child Poverty | Welfare Mitigations | PIP Appeal Waiting Times | Universal Credit Overpayments | Strike Action
Campaigners with the Lift the Ban campaign launched a new initiative for a** Kind Economy** here, including the right to work for asylum seekers.
The New Economics Foundation reported that 23.4m people in the UK – including 48% of UK children – are living "under a socially acceptable standard of living". According to the Resolution Foundation's Living Standards Outlook 2022, prevalence of absolute child poverty in the UK was projected to be higher in 2026-27 than in 2019-20, with a large rise between 2020-21 and 2022-23 even before impact of conflict in Ukraine was taken into account. Here, Barnardos NI's 2022 manifesto warned that one in four children here continue to live in poverty and called for a "robust and ambitious anti-poverty strategy which will protect and support children and families".
The NI Assembly passed legislation extending welfare mitigations to March 2025, helping an estimated 260 households who currently have their benefits reduced because of the 'bedroom tax', and 640 households facing reduced benefits under the benefit cap.  The Joseph Rowntree Foundation's 2022 report on poverty welcomed the mitigations packages here and in Scotland while highlighting the continuing hardship caused by policies like the ongoing five-week wait for the first Universal Credit payment.
Stormont parliamentarians' questions continued to shine a light on some particular issues here; in response to  AQW 30446/17-22, for instance, the Communities Minister reported that the average waiting time for a PIP appeal to be heard is more than 26 weeks.
Separately, Freedom of Information requests by PPR revealed that of over £2m in Universal Credit overpayments in 2021/21 – the result of mistakes made by the Department for Communities in payments to some of the lowest-income households  – less than 1% were written off, with most people being forced to pay back the money.
The Unite union announced the beginning of strike action by its members across all eleven local councils, the Education Authority, the Housing Executive and other bodies.
Follow our policy officer
Paige Jennings