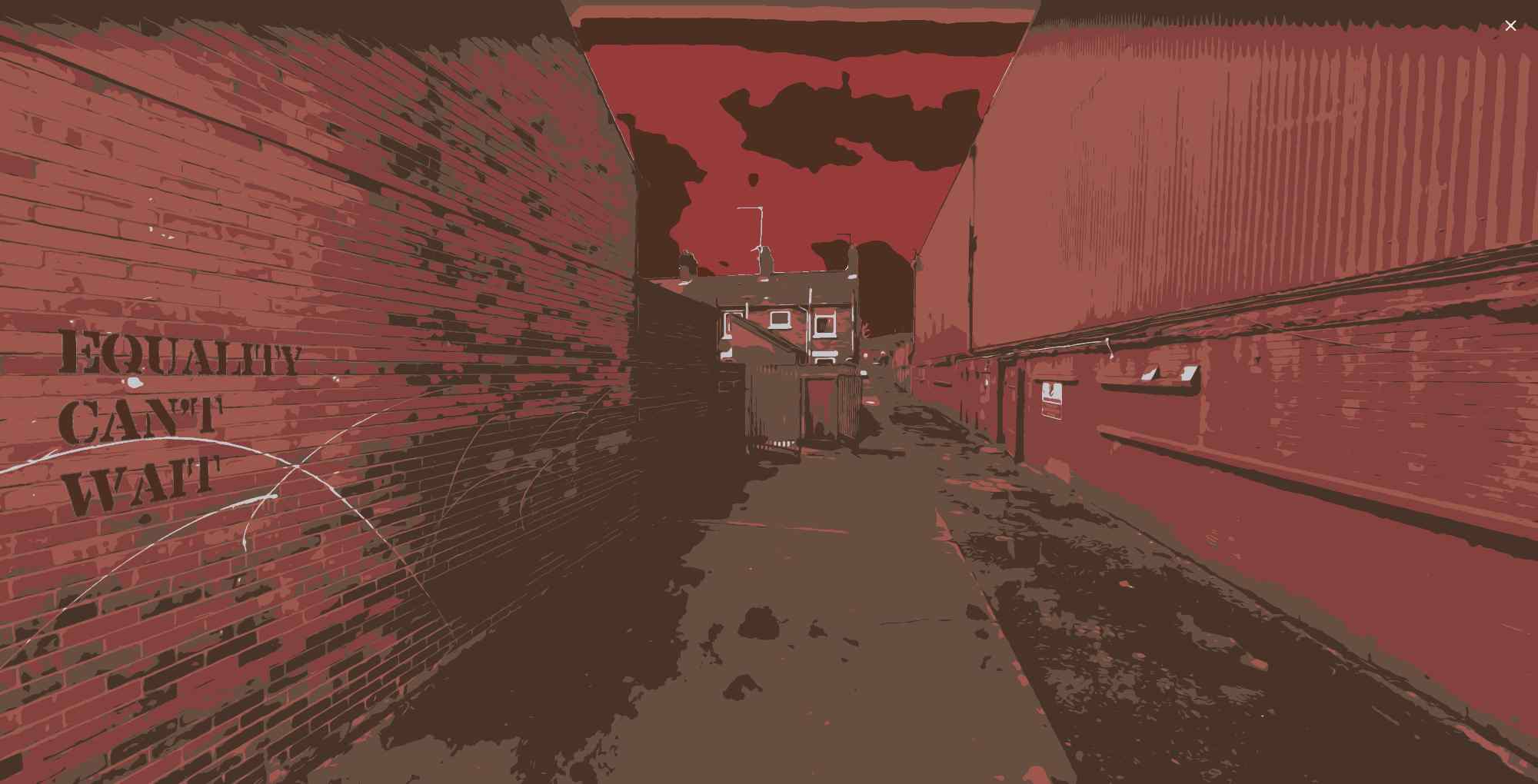 Policy Watch
An eye on policy changes in Ireland, the UK and beyond
NI Mental Health Consultation and Strategy and More
The Department of Health published its analysis of the consultation responses on its proposed mental health strategy. Its report acknowledged that availability of access to counselling in GP practices was one of the most consistently raised points in relation to community mental health provision. It also said the action related to talking therapy hubs will be reworked in the final draft to reflect a greater focus on primary care and integration with multi-disciplinary teams as well as the Community and Voluntary sector.
A few days later, the Department of Health published the finalised strategy and called for an extra £1.2bn to fully implement it. The Minister said, "the Strategy seeks to fully integrate the community and voluntary sector in the development and delivery of mental health services. This recognises the good work carried out outside the statutory sector and will bring these valuable partners into the work to improve mental health outcomes." Themes include talking therapies, psychological therapies and similar interventions as well as other initiatives. The Department of Health formally opened a £10million fund with grants ranging from £5,000 to £500,000 designed to assist charitable organisations offering support services to people with mental ill health.
Elsewhere, the European Parliament's Mental Health Coalition called for a European mental health strategy in light of the Covid-19 pandemic. In the Republic, members of the Traveller community gave evidence on the mental health, educational and other impacts of the pandemic and described the way it exacerbated discrimination and existing inequalities.
Follow our policy officer
Paige Jennings