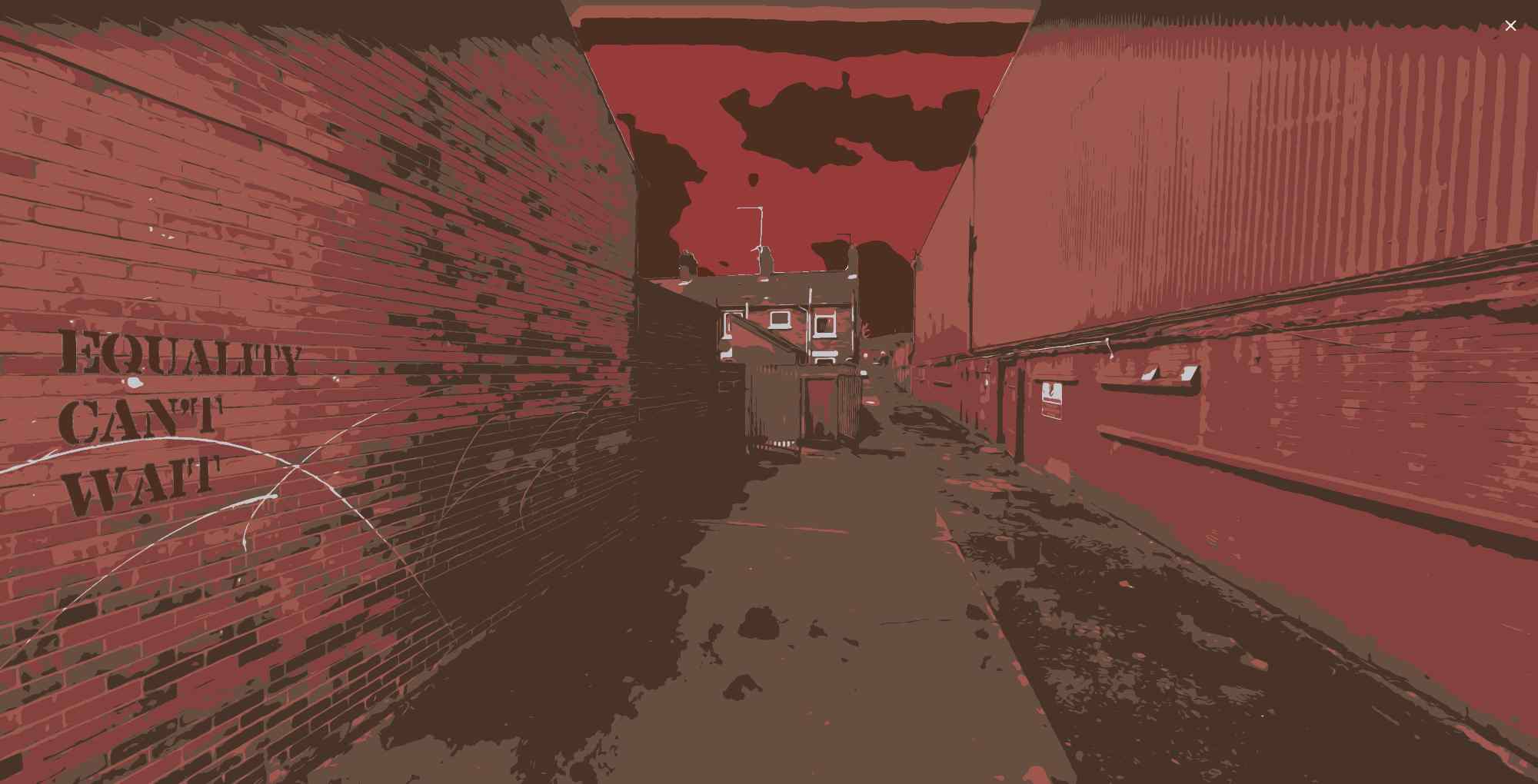 Policy Watch
An eye on policy changes in Ireland, the UK and beyond
PIP Assessments NI: DFC Payments to Private Firm Capita | Devolved Administrations Call for £20/Week UC Uplift to Be Extended | Findings of UK Social Mobility Commission
PIP Assessments NI: DFC Payments to Private Firm Capita
The response to an MLA's question to the Department for Communities (AQW 21042/17-22) revealed that the department had paid private firm Capita more than £75m to carry out Personal Independence Payment (PIP) health assessments since 2016; the estimate was later increased to £104m.
Devolved Administrations Call for £20/Week UC Uplift to Be Extended
In July, parliamentary committees in Scotland, England, Northern Ireland and Wales wrote a joint letter to Chancellor Rishi Sunak and Work and Pensions Secretary Thérèse Coffey urging them to retain the £20/week increase in Universal Credit payments, which the government has confirmed it intends to shut down in September. The committees involved were the Social Justice and Social Security Committee at Holyrood; the Work and Pensions Select Committee at Westminster; the Committee for Communities at Stormont; and the Senedd's Equality and Social Justice Committee. Former homelessness advisor Dame Louise Casey made the same plea, calling plans to cut the £20/week increase an 'unnecessary evil'. Communities Minister Hargey also wrote the DWP in July to this effect.
In an August briefing called 'Children can't Wait', Save the Children and the Child Poverty Action Group urged Stormont to make serious strides against child poverty; they called for the £20/week UC uplift to be safeguarded and for authorities to consider a Northern Irish Child Payment as in other jurisdictions. At end August, after UK authorities confirmed their intention to end the £20/week Universal Credit uplift, Communities Minister Deirdre Hargey and her Scottish and Welsh counterparts jointly wrote to the Secretary of State for Work and Pensions to ask that the decision be reconsidered.
Analysis by the TUC of who will be most affected by the loss of the £20/week rise in Universal Credit payments revealed that the hardest hit region will be southwest England, where more than four in 10 UC claimants are in low-paid employment that qualifies them for benefits – a larger proportion than in any other region.
The Joseph Rowntree Foundation published an annual report looking whether people can reach Minimum  Income Standard based on current levels of benefits, Universal Credit (UC) and the National Living Wage. In order to ensure reaching MIS it urgently asked the government to make the £20 rise in Universal Credit - which it has said will end this autumn - permanent and to extend it to those on legacy benefits as well. It also said that the National Living Wage – currently £3,000 below the real Living Wage for a single person – must be raised to meet it.
Findings of UK Social Mobility Commission
The government's advisory Social Mobility Commission, an independent body, published a report with findings that social mobility is on the brink of regressing across all four UK nations due to the impacts on poverty, unemployment, housing and inequality of Covid-19. With regard to Northern Ireland specifically, the commission highlighted the impact of academic selection in blocking people from social mobility, as "places at grammar schools have disproportionately gone to those from more advantaged backgrounds". The Commission found that in NI, qualification levels, wages, the proportion of high-paid jobs, the rate of job creation and new start-up growth are all lower than the UK average, with a quarter of jobs paying less than the real living wage of £9.30.
Follow our policy officer
Paige Jennings