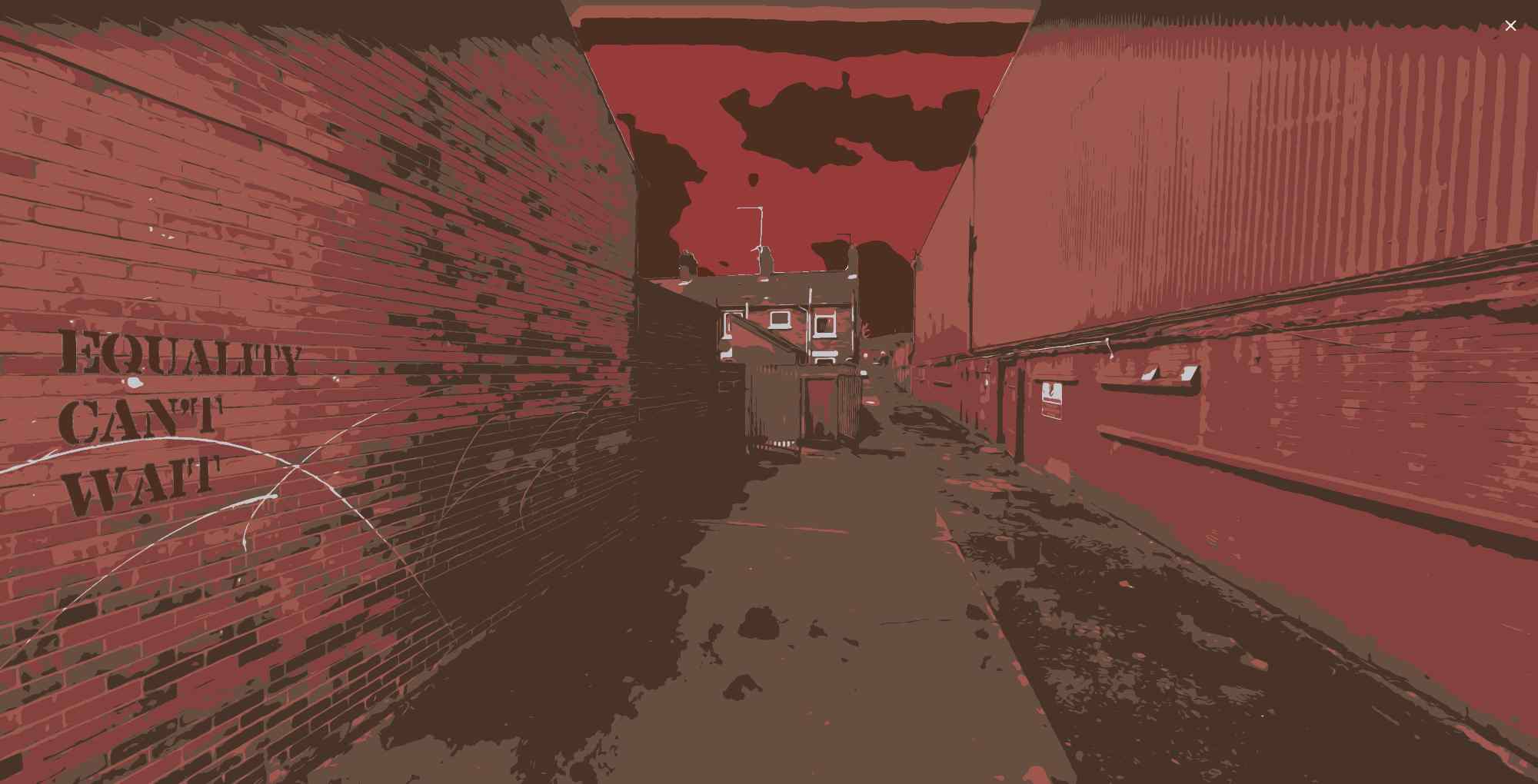 Policy Watch
An eye on policy changes in Ireland, the UK and beyond
Food Poverty | Race, Disability and Inequality | Freedom of Information and Participation
Food Poverty
With the closure of the furlough scheme at end September and the £20/week cut to Universal Credit from 6 October, a Trussell Trust spokesperson said that food banks around the UK were "absolutely preparing for the worst" in expectation of mounting demand.
The Child Poverty Action Group reported new research findings that one million children in families living in poverty – over one third of the UK total – will be denied free school meals this year due to strict eligibility criteria. In Northern Ireland, 22 per cent of children from low-income backgrounds are reportedly affected, either because of a 'No Recourse to Public Funds' designation or because their parents are in work with earnings over £14k/year.
As data from the Food Foundation revealed levels of child food poverty have risen by over a quarter since before Covid, a new campaign urged the government to make all children aged 7-18 in households earning £20,000 or less after benefits eligible for Free School Meals. The Welsh government allocated over £1.9m to organisations tackling food poverty in local communities.
Race, Disability and Inequality
The Children's Law Centre NI raised concerns about the negative impacts, particularly on disabled children, of exclusion from education settings due to direct contact tracing or testing positive for Covid-19.
The Armagh i published analysis of PSNI hate crime figures from its annual report, highlighting a trebling of these incidents in Newry, Mourne and Down district over the last year. A local SDLP MLA commented, "sixteen years ago the Stormont Executive promised to deliver a Racial Equality Strategy for minority ethnic groups, but in 2021 that promise remains unfulfilled."
The Northern Ireland Affairs Committee of the UK parliament continued its inquiry into the experiences of minority ethnic and migrant communities here, hearing evidence from the Women's Centre Derry, Migrant Centre NI and Craigavon Travellers' Support Community. The Committee's chair said there appeared to be "no support strategy in place to deal with a very significant number of very traumatised, complex needed [people]." PPR's written submission is here.
Freedom of Information and Participation
Open Democracy reported that the UK government spent at least £500k on legal fees trying to challenge decisions by the Information Commissioner's Office in order to prevent the release of information under Freedom of Information (FOI) legislation over the last five years. The biggest spender was the Department of Health and Social Care followed by the Department of Work and Pensions. A spokesperson from Transparency International UK said, "the government should stop wasting time and taxpayer money opposing legitimate freedom of information requests and do what it's required to by the law."
The Department for Infrastructure has carried on waiving the requirement for public events as part of pre-application community consultation on planning applications, extending the waiver for another six months. It also opened a review into strategic planning policy around oil, gas and fracking development, including the way in which firms get licenses to operate in Northern Ireland.
Follow our policy officer
Paige Jennings