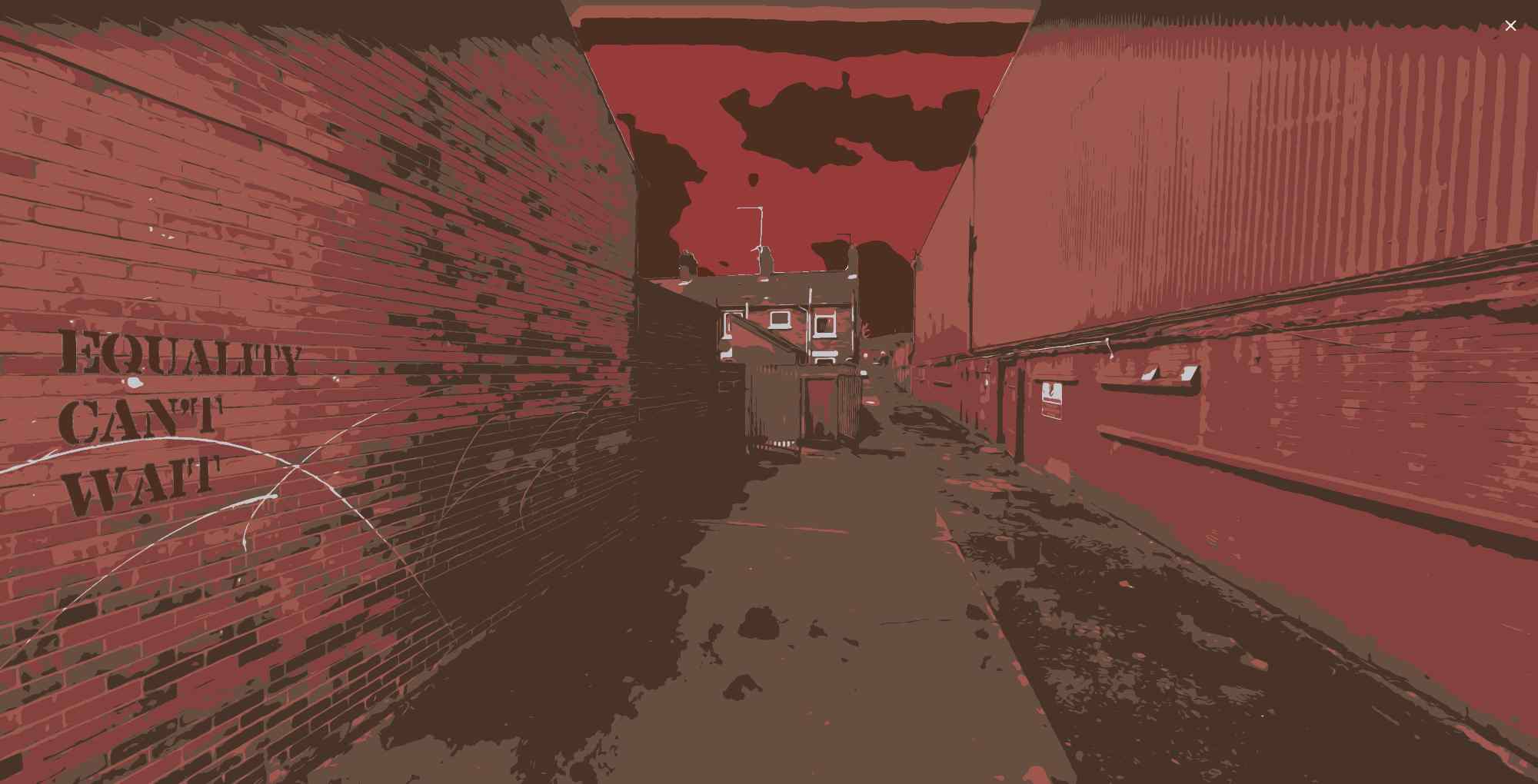 Policy Watch
An eye on policy changes in Ireland, the UK and beyond
Equality: NI Affairs Committee, Assembly Questions and More | UK: Coronavirus Lessons Learned, Free School Meals
Equality: NI Affairs Committee, Assembly Questions and More
Giving evidence to the UK parliamentary Northern Ireland Affairs Committee, chief commissioner at the Equality Commission for Northern Ireland Geraldine McGahey said, "we are in the dark ages in comparison to what is being operated in GB across the entire equality legislative framework, not just in terms of race…. To have been calling for strengthening of legislation and legal reforms since 2008 to 2021 without any movement is absolutely shameful". She added, "we are so caught up in orange and green issues and trying to maintain peace in line with the Good Friday Agreement that the focus does not spread out over other issues in our society. We get to a certain point in terms of consultation or promoting legislative reform and then our parties can't agree and it gets put on the back burner."
NI Assembly questions revealed that over the last five years more than 1,600 Housing Executive tenants left their homes to escape anti-social behaviour and hate crimes.
The Social Change Initiative published a Practical Guide to Human Rights and Equality in Northern Ireland Under the Protocol, with potential case studies and information on pursuing legal remedies for breaches of rights.
Infrastructure Minister Nichola Mallon launched a Living Places and Spaces small grant scheme to "allow local communities to create their own green space in the form of living walls, allotments, rain gardens, pocket parks and forest trails".
UK: Coronavirus Lessons Learned, Free School Meals
The House of Commons' cross-party Health and Social Care and Science and Technology
Committees published Coronavirus: Lessons Learned to Date analysing pandemic preparedness, lockdowns and social distancing, testing and contact tracing, social care, impact on at risk communities and vaccines. The report found that "classic features of inequality in society and in the economy" – including amongst others more densely occupied housing and more challenging social and economic circumstances – drove the significantly higher levels of severe illness and deaths suffered by Black, Asian and minority ethnic communities.
Despite calls from a range of public figures, supermarket chains and others, UK Chancellor Rishi Sunak confirmed the end of pandemic programme for free school meals during school holidays.
Follow our policy officer
Paige Jennings