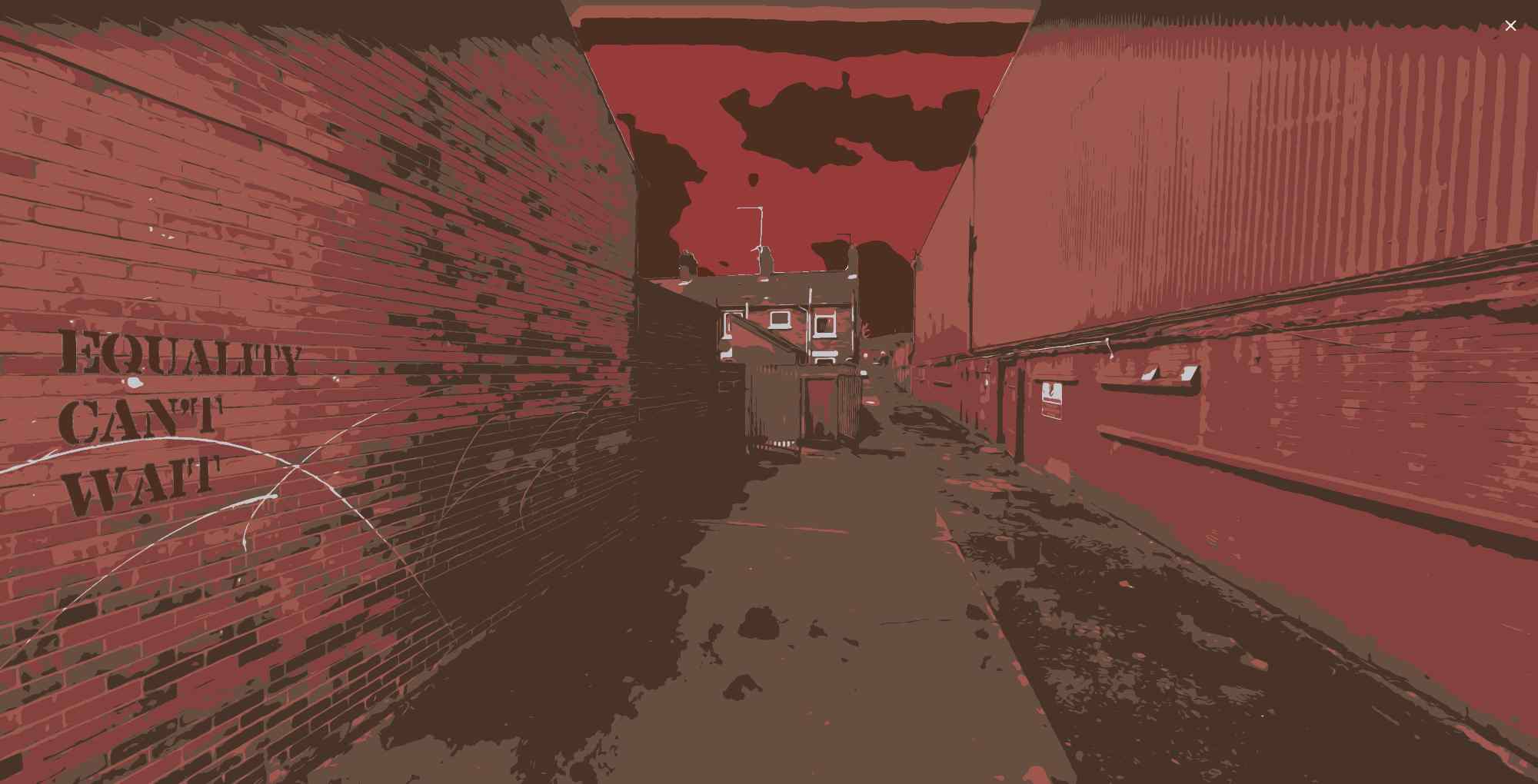 Policy Watch
An eye on policy changes in Ireland, the UK and beyond
Homelessness | Impact of Poor Housing Conditions | Asylum Accommodation
Homelessness
Amidst concerns about unprecedented levels of homelessness here, NI Opera prepared to unveil a new work about homelessness and hope amongst young housing campaigners supported by PPR. A report by Simon Community NI and Depaul focused on the links between mental health and homelessness and called for improved access to and flexibility of mental health services.
Impact of Poor Housing Conditions
An Economic and Social Research Institute report highlighted evidence of the harm caused by poor housing conditions on Irish children's development and wellbeing. Access to and quality of housing featured in the NI NGO written statement to the UN Committee on the Rights of the Child compiled by the Children's Law Centre.
In England, housing duty bearers announced new legislation in the wake of a coroner's finding late last year that continuous exposure to mould in his social home caused the death of two-year-old Awaab Ishak. Campaigners continued to address housing conditions – including prevalence of damp and mould – here.
Asylum Accommodation
On 22 February asylum seekers placed by the Home Office in 'contingency' accommodation in hotel-based hostels gathered with a range of NI elected and civil officials for updates on efforts to respond to breaches of their rights and to integrate them fully into the community despite the UK's isolating and disempowering work ban. (Click here for news video (from 16 min 45 sec)).
This solidarity coincided with a UK government announcement that authorities will issue a new questionnaire to some people whose cases have faced long delays – which they must complete in English and return by a deadline – in order for officials to progress their claim.  Earlier, reports that hundreds of unaccompanied children had gone missing from Home Office asylum accommodation, and potentially trafficked, gave rise to widespread condemnation and allegations of Home Office complacency in the face of safeguarding failures.
Locally, the Detail published findings about PSNI reporting of some migrant victims of crime to the Home Office, leading to the risk of their deportation; and raised serious questions about the legal basis and impact of the practice.
Follow our policy officer
Paige Jennings