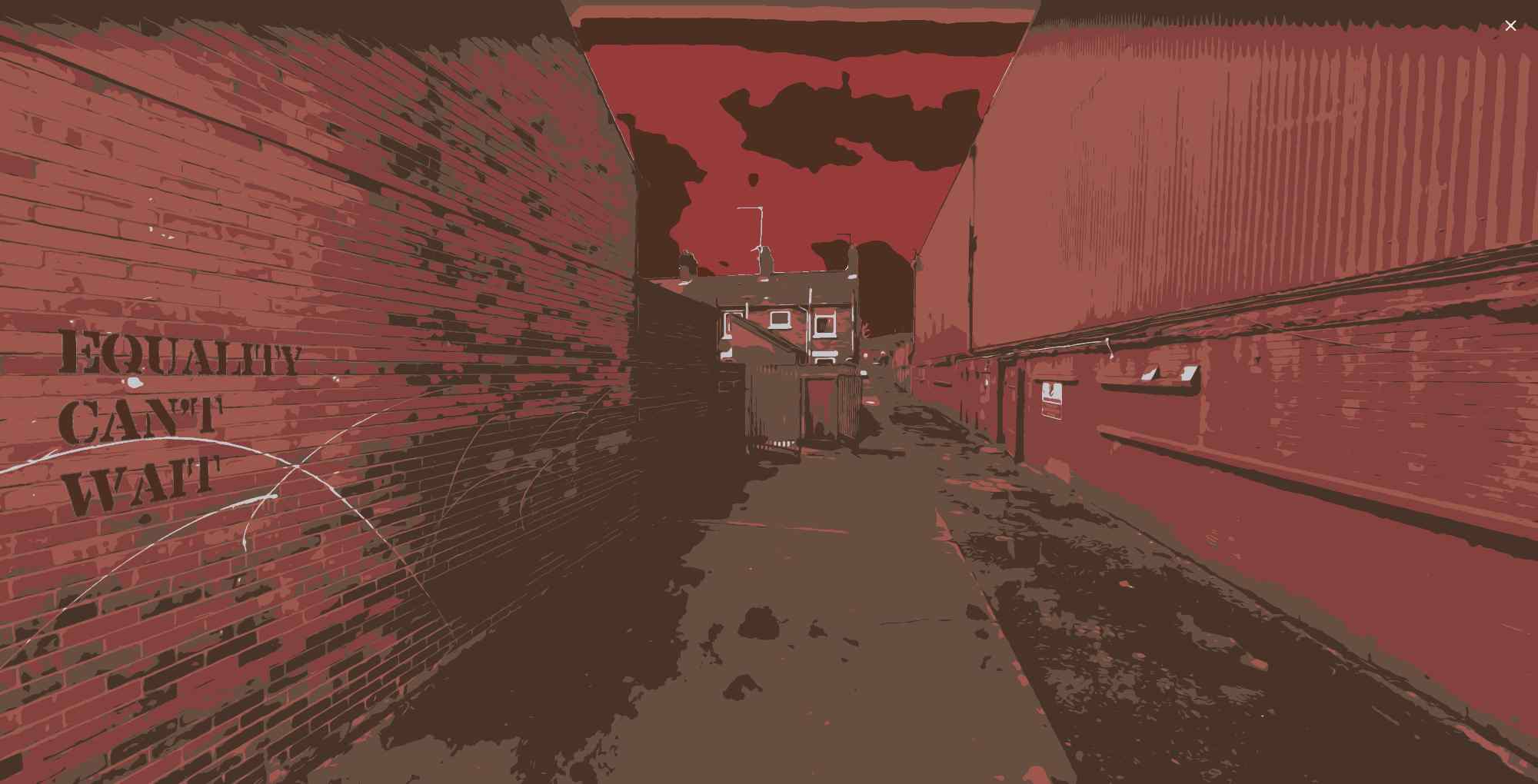 Policy Watch
An eye on policy changes in Ireland, the UK and beyond
'Action Plan' against the Digital Divide and More
UNICEF UK and the Carnegie UK Trust issued a joint report on the post-Covid digital divide in the UK. They proposed a ten point action plan including a fully funded long term strategy with closer monitoring of the digital divide through measures such as a 'local authority level digital inclusion tracker'.
In Scotland a £1b government programme, theShared Rural Network (SRN), will see private telecoms companies upgrade their installations to ensure that residents of areas that currently only have mobile coverage via one or two companies are covered by more.
For NI, the telecommunications provider Fibrus has reportedly been awarded a £23m contract to upgrade the digital connectivity of 900 public facilities in all council areas except Belfast.
Follow our policy officer
Paige Jennings