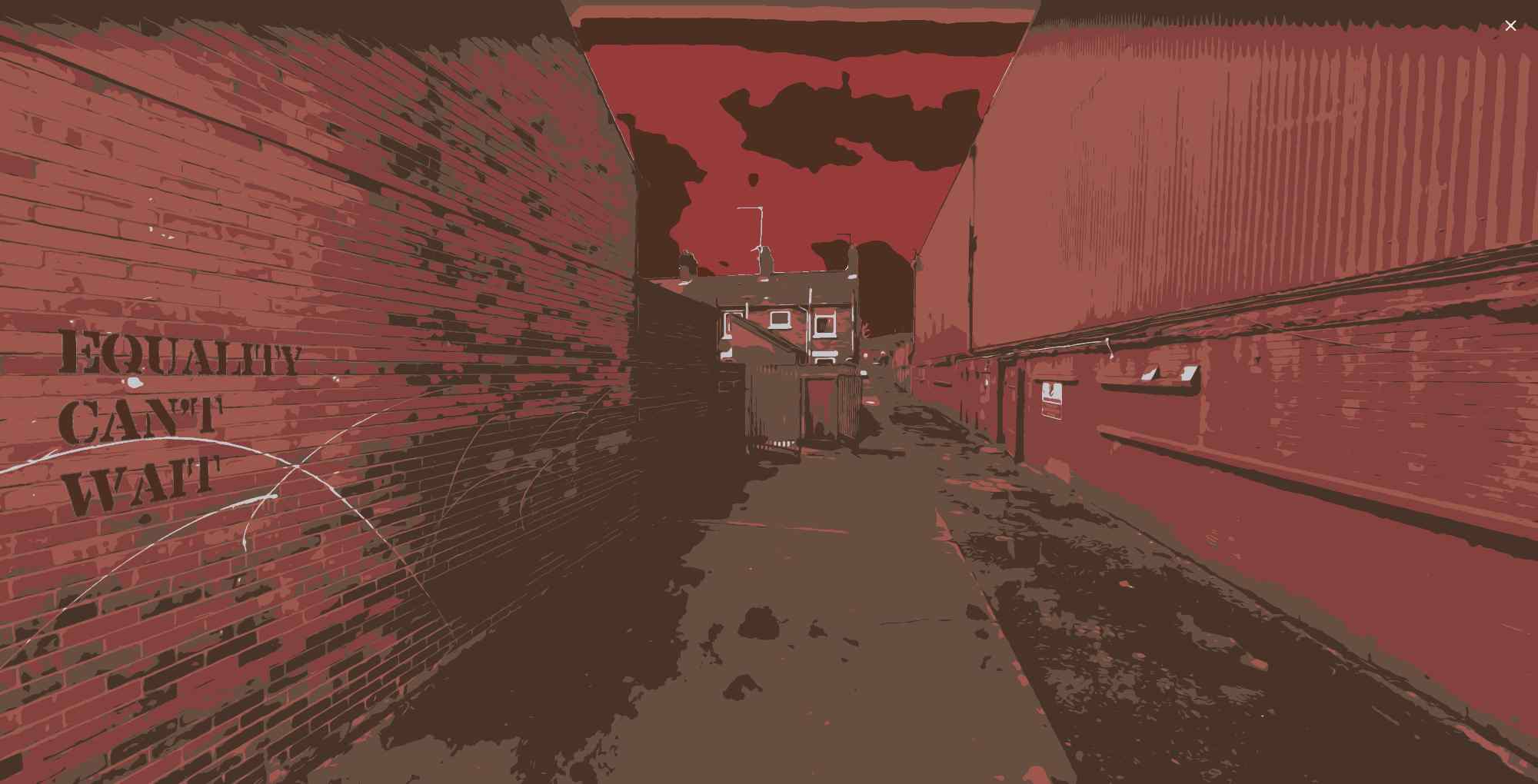 Policy Watch
An eye on policy changes in Ireland, the UK and beyond
Homelessness in NI, the Republic and England | Protections for Private Renters in NI, Scotland and Wales | Housing Need in NI and beyond | Ongoing Condemnation of Home Office 'New Plan' and Related Policies
Homelessness in NI, the Republic and England
In England, the government informed local councils that they had to stop accommodating homeless people in hotels under the Covid-19 Everyone In programme, as a condition for receiving the latest round of rough sleeping funding. Meanwhile he Home Office's policing bill – which includes harsh anti-protest provisions and criminalises rough sleeping – cleared the House of Commons. At the same time, the Local Government Association reported that councils in England are spending over four times more on B&B accommodation for homeless households than they were a decade ago.
Meanwhile, a report on homelessness trends in Ireland by Focus Ireland and the School of Social Work and Social Policy at Trinity College Dublin revealed that 38,000 adults were homeless at some point since 2014; while an interim report on homelessness recommended the phasing-out of private emergency accommodation in favour of long-term homes.
In response to an MLA's question (AQW/20355/17-22), Communities Minister Hargey reported that as of mid-June there were 3,499 children under 18 living in households that had been placed in temporary accommodation – a 48% increase on the previous year's figure (AQW/20356/17-22).  Over 2,200 of them had been in temporary accommodation for over 12 months.  Elsewhere, Simon Community staff described its 'Housing First for Youth' programme.
Protections for Private Renters in NI, Scotland and Wales
Communities Minister Deirdre Hargey announced a new Private Tenancies Bill in the NI Assembly. She referred to extension of notice to quit periods and restrictions on rent increases areas for new protections for private tenants. In Wales the government announced plans to support struggling renters ahead of the end of the Covid-19 'eviction ban' on 30 June. Landlords in Wales are required to give tenants a six-month notice before evicting them. Scotland joined Wales in launching a hardship fund for private tenants facing arrears, and Scottish landlords pledged to only take eviction action as 'a last resort'.

In England, a study by the University of York's Centre for Housing Policy found that private landlords were increasingly reluctant to let to tenants in receipt of the housing element of Universal Credit due to complaints about the way in which the programme is administered.
Housing Need in NI and beyond
A NI Human Rights Consortium poll found that 84% of people surveyed said they felt it was important that the right to adequate housing be codified in a Bill of Rights here.  In the run-up to a webinar organised by the Town and Country Planning Association, Dr. Rory Hearne, the Queen's University Belfast's School of Natural and Built Environment and PPR on moving beyond the housing status quo in Belfast, local press analysed plans for the 25-acre publicly-owned former industrial Mackies site in light of social housing need.
The Housing Executive chairman Professor Peter Roberts published a reflection on the state of social housing to mark the organisation's 50th anniversary. Elsewhere, press reports examined the Housing Executive's Covid-19 maintenance backlog and its impact on tenants.
Ongoing Condemnation of Home Office Immigration Policies
As Parliament voted to slash the international development budget - already pegged to economic growth - by £4bn, from 0.7% of GNI to 0.5%, it also considered the UK Borders Bill, the legislation containing the Home Office's 'New Plan for Immigration'. Its provisions for 'offshore processing' of asylum claims and the criminalisation of entry the UK without pre-approved permission effectively deny the right to seek asylum set out in the 1951 Refugee Convention to which the UK is a signatory. In a tit-for-tat arrangement, the bill would enable the Home Office to penalise citizens of countries that do not cooperate in taking back rejected asylum seekers who transited their territory by blocking their visa applications to the UK.
UNHCR called the UK's new proposals for asylum seekers "fundamentally damaging" and a  range of domestic and international bodies condemned the proposals.  In blows to the Home Office, the Crown Prosecution Service clarified that it would not prosecute asylum seekers for any 'illegal entry' offence in the absence of other criminal activity; and the Royal National Lifeboat Institution separately confirmed that its volunteers would carry on rescuing anyone in danger at sea, regardless of any Borders Bill provisions to the contrary.
Separately, the Home Office was reported to have begun implementing a new policy of immediately detaining people newly arrived on small boats over the Channel – including children and potential victims of trafficking or torture – in immigration removal centres for quick deportation, rather than releasing those claiming asylum into the community. This raises grave concerns that it is effectively denying people protections guaranteed under international law.
A Refugee Council study revealed that in 2020, more than 33,000 asylum seekers waited a year or longer for a decision - a nearly ten-fold rise on 2010 figures. The average waiting time for an initial decision was likely to be between one and three years. Analysts indicated that the government's proposed reforms contain no measures to address the backlog, and some of its provisions would likely lead to even longer waiting times.
In the area of the right to work, a member of parliament launched the Asylum-Seekers (Permission to Work) Bill at Westminster.  It would grant permission to work to asylum-seekers who have waited six months for a decision on their asylum application. Separately, Westminster MPs tabled a Private Members' Bill that would see the government grant indefinite leave to remain to Covid-19 key workers amongst health and social care staff.
Newly released official figures showed that 81% of Home Office decisions to reject alleged slavery cases presented through the National Referral Mechanism were reversed on appeal. This means that 8 times out of 10, the Home Office was forced to accept that someone who claimed to have been a victim of slavery, was.  The organisations After Exploitation, Anti Slavery International, Focus on Labour Exploitation, Freedom United, Immigration Law Practitioners Association (ILPA), Women for Refugee Women, and Helen Bamber Foundation described a "culture of disbelief within the current system routinely denies vulnerable people the entitlements they need to rebuild their lives after exploitation".
The High Court ruled that the Home Office wrongly refused the requests of hundreds of unaccompanied child refugees for family reunification in the UK, as the guidelines on which some of the decisions were based were flawed. The refusals – justified in some cases by the Home Office on the grounds that applicants had missed EU deadlines – can now be overturned.
In a positive development, Shrewsbury Town Council in England passed a motion in favour of joining the City of Sanctuary movement in the UK. As a result, it will develop a 'Town of Sanctuary' strategy and ensure the needs of refugees and asylum seekers are taken into account in its policies and working practices.
Follow our policy officer
Paige Jennings