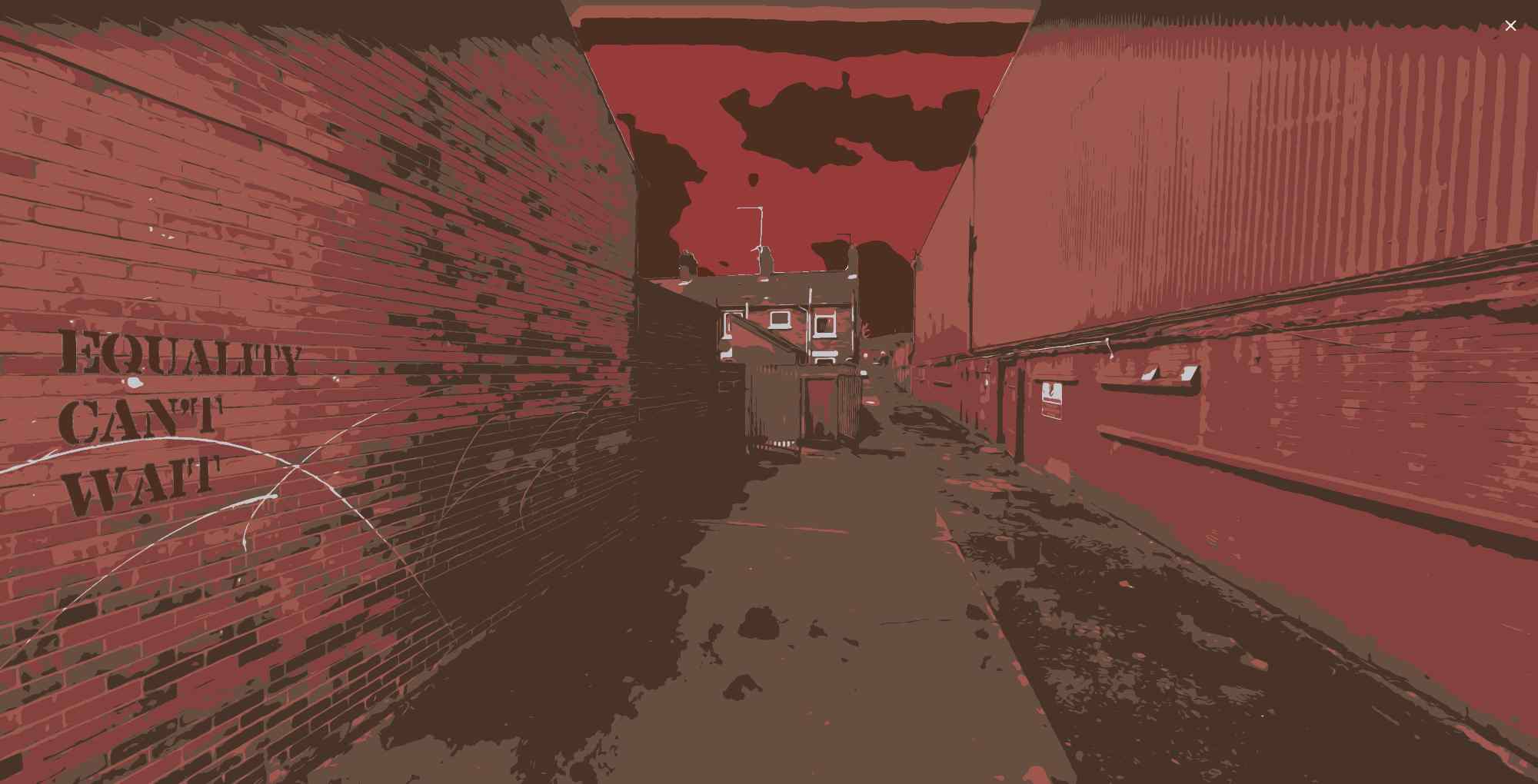 Policy Watch
An eye on policy changes in Ireland, the UK and beyond
Covid-19 and Benefits Programmes | Employment and Income Post-Pandemic
Covid-19 and Benefits Programmes
The Children and Young People's Commissioners from Northern Ireland, Wales and Scotland all jointly wrote the Department of Work and Pensions to say that the two-child cap on benefits is "a clear breach of children's human rights".  They said the cap has a disproportionate effect in some minority faith and ethnic communities and in Northern Ireland, where families tend to be larger than elsewhere in the UK.
With regard to the bedroom tax, the Communities Minister said in response to an Assembly question that a draft Bill to provide for the extension of the Social Sector Size Criteria welfare mitigation scheme has been shared with Executive colleagues. She told the Committee for Communities, on extension of welfare mitigations, that "agreement for the extension was included in the New Decade, New Approach Deal as a commitment of the Executive and requires legislation to be approved by the Assembly. Once this has been agreed then further legislation will be brought to the Assembly without delay."She also named an expert panel to review the Discretionary Support programme offering financial support to individuals facing economic hardship, expanded during the pandemic to meet need amongst people whose livelihoods were most disrupted.
Employment and Income Post-Pandemic
Safefood and the Food Standards Agency in Northern Ireland estimated the cost of a food basket that meets the Minimal Essential Standard of Living. They found that some families on a low income need to spend between a quarter (24%) and almost half (46%) of their take home income to afford a basic food basket that is acceptable and meets nutritional needs. The Consumer Council issued a short film on food poverty here.
A motion tabled in the NI Assembly by the Alliance Party and passed after debate by members called on the NI Executive to "deliver a green new deal that will create an equitable, sustainable economy filled with well-paid, secure, low-carbon jobs in care, education and health as well as in industry and infrastructure, and to ensure well-being and inclusion are at the centre of government decision-making".
In response to an MLA's question on poverty levels in the absence of a Living Wage, the Communities Minister said her Department is leading the development of an Anti-Poverty Strategy that, working collaboratively across all departments, will tackle inequalities and obstacles that directly affect the everyday lives of those experiencing poverty. She further stated that consideration of possible legislation making it unlawful to deny people goods and services due to their socio-economic status is one of a range of recommendations contained in the March 2021 report of the Anti-Poverty Strategy Expert Advisory Panel.
A Social Justice Ireland review of Central Statistics Office figures for the Republic found that more than 390,000 people – around 16% of the work force – could be unemployed when pandemic restrictions are lifted. Meanwhile, the devolved Welsh government repeated its intention to set up a universal basic income pilot scheme – an alternative approach to support from the UK government's current one – and would continue to share information about its plans.
Follow our policy officer
Paige Jennings